The businesses that make up the survey sample in The State of the UK Wet Leisure Industry 2012 survey were all recruited via the Internet and the survey was conducted online.
Which region do you operate from?
The businesses came from England, Scotland and Wales although over 60% of the respondents were based in South East England or the Midlands.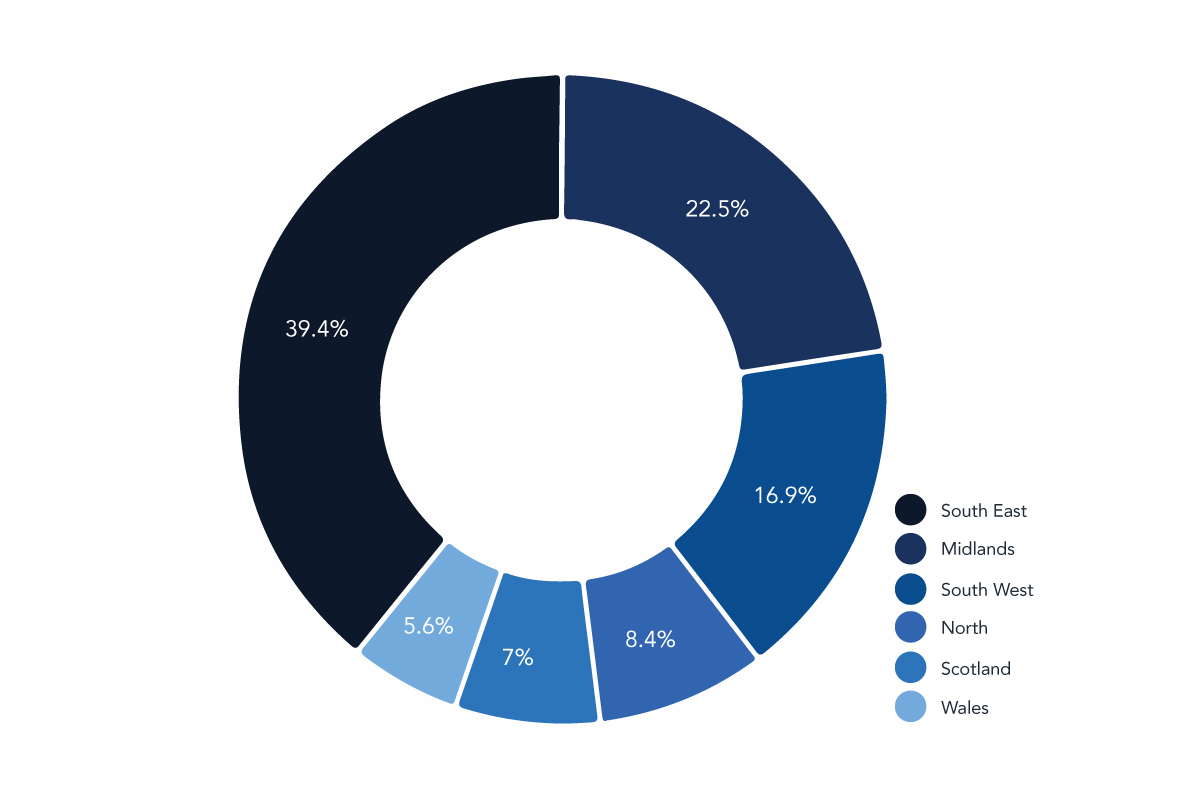 How many employees do you have?
The responding businesses ranged from one-man firms to those with 10 or more employees and they were predominantly selling to the domestic market.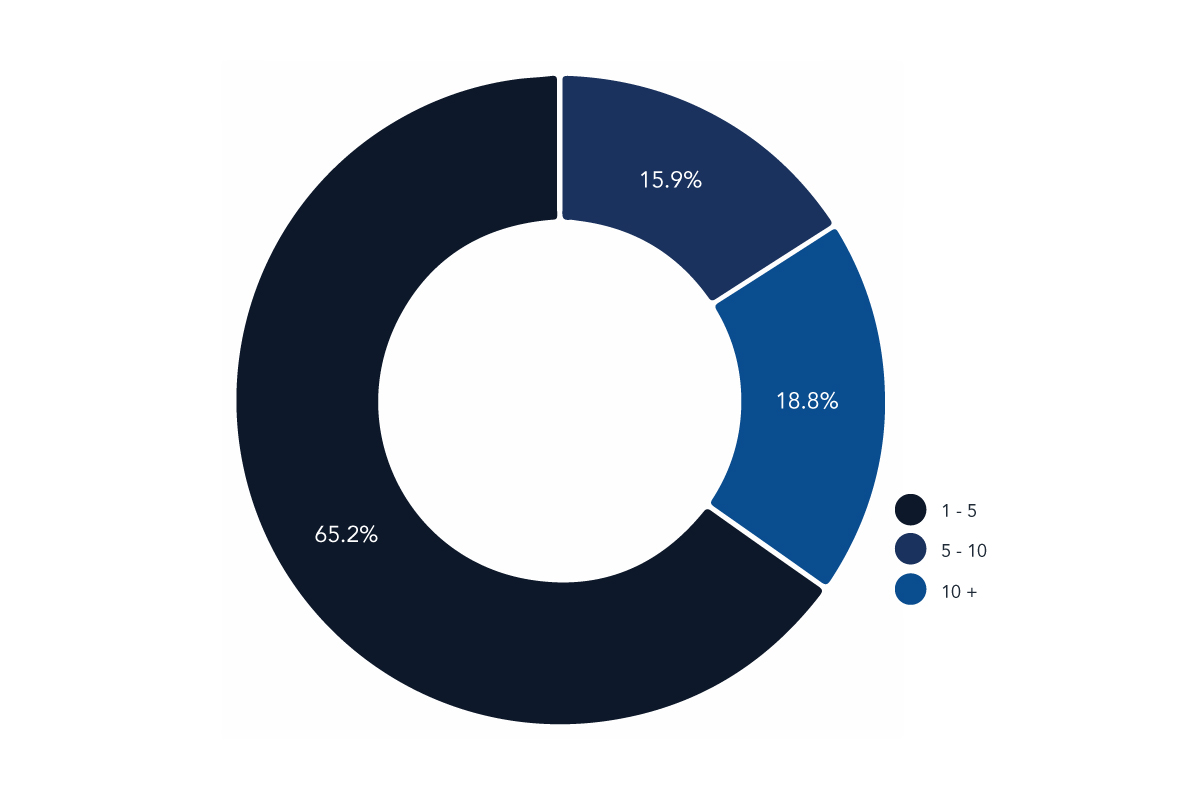 What markets do you serve?
The respondents covered the three major sectors of the wet leisure industry; pools, hot tubs and saunas with many businesses active in all three areas.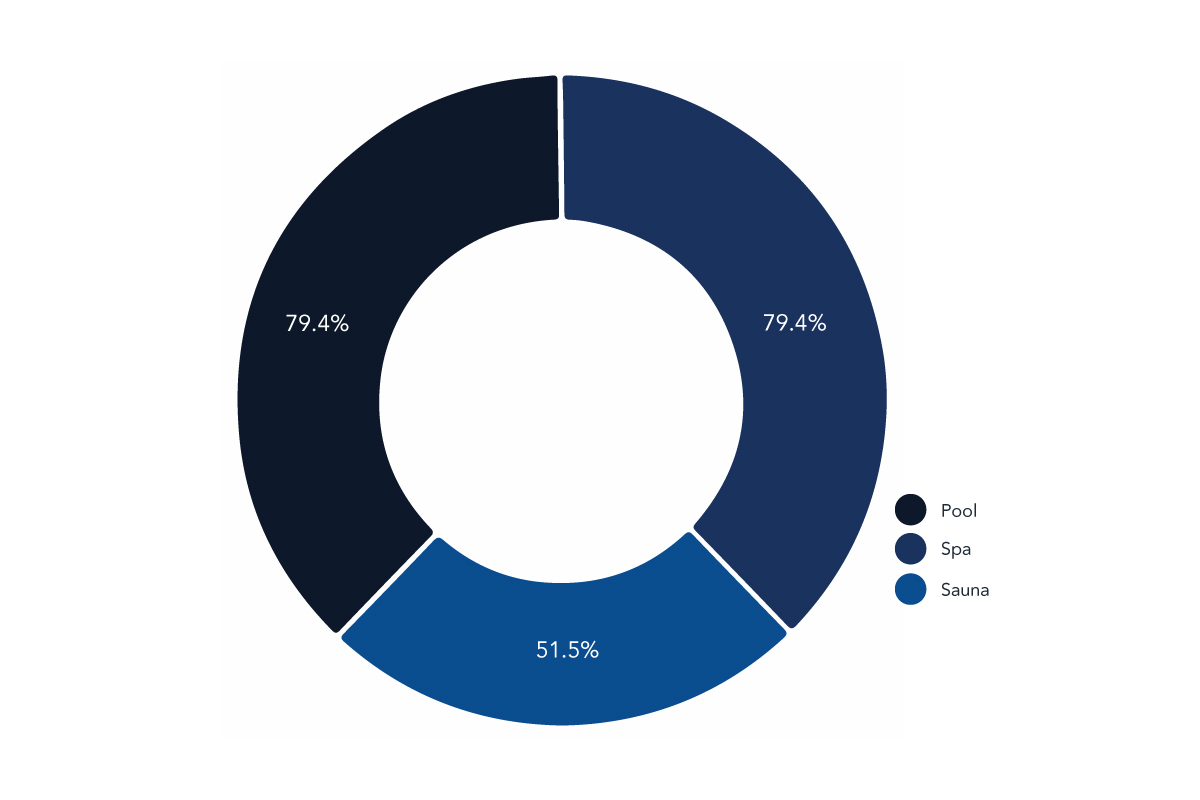 What services do you offer?
The respondents offered a variety of services but with over 80% involved in consumables, installations and servicing.