Although the 2011 survey was directed towards all sectors of the wet leisure industry, there were discernible differences between each of the three major market segments; pools, spas and saunas.
Pools.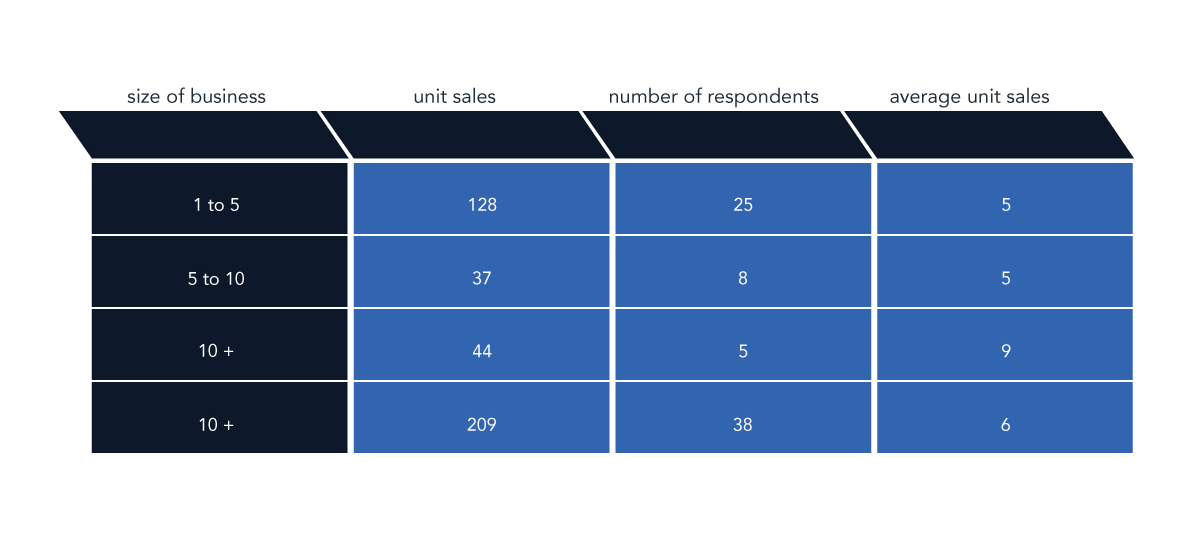 Looking at the confidence levels for 2012 within the pool sector, we saw that 50% saw the year ahead as 'Difficult' or 'Extremely Difficult' against an overall figure of 40%.
16.7% of the pool sector expected 2012 to be 'OK' compared to an overall score of 17%.
This makes the pool sector the least optimistic market within the wet leisure industry although there were some optimistic comments, which included, "Many people (potential customers) still have made a lot of money and will still be looking for quality individual projects."
 Another respondent said, "There are opportunities to build smaller pools and sell more swim spas".
From the table above, it can be seen that the middle of the sector, businesses with 5 to 10 employees, are feeling the squeeze more than the larger companies or indeed smaller businesses.
As you can see, the average number of units sold is the same (5) for businesses in the 1 to 5 employee range as it is for businesses with 5 to 10 employees and yet those bigger businesses are carrying larger fixed overhead costs.
Spas.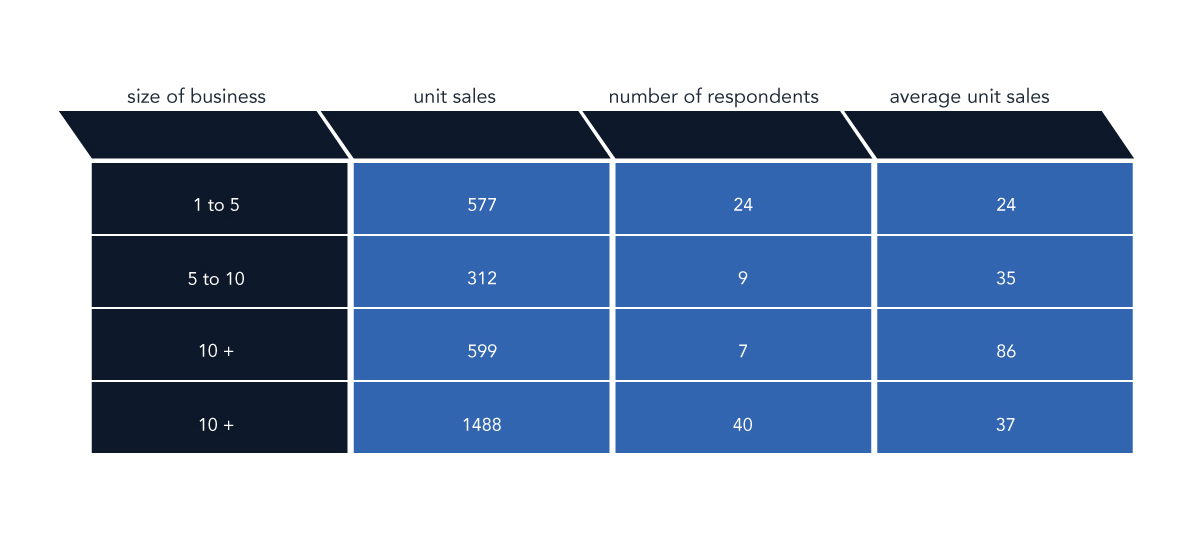 Confidence levels in the spa and hot tub sector were higher than the survey norm with 19% of respondents predicting that 2012 would be 'OK' against an average of 17%.
40.4% of spa respondents saw the year ahead as 'Good' or 'Extremely Good', and indeed none of the respondents in this sector of the industry thought that 2012 would be extremely difficult.
Quotes from this sector included: "Opportunities are that people are not moving house but rather spending money on their homes." And, "The opportunity is that we are the only company in the area selling top end hot tubs."
Sales in this sector are more evenly spread across the three different business sizes as can be seen in the table above.
One respondent did note that, "Our industry needs to be raising the profile of the concept of (spa) ownership".
Saunas.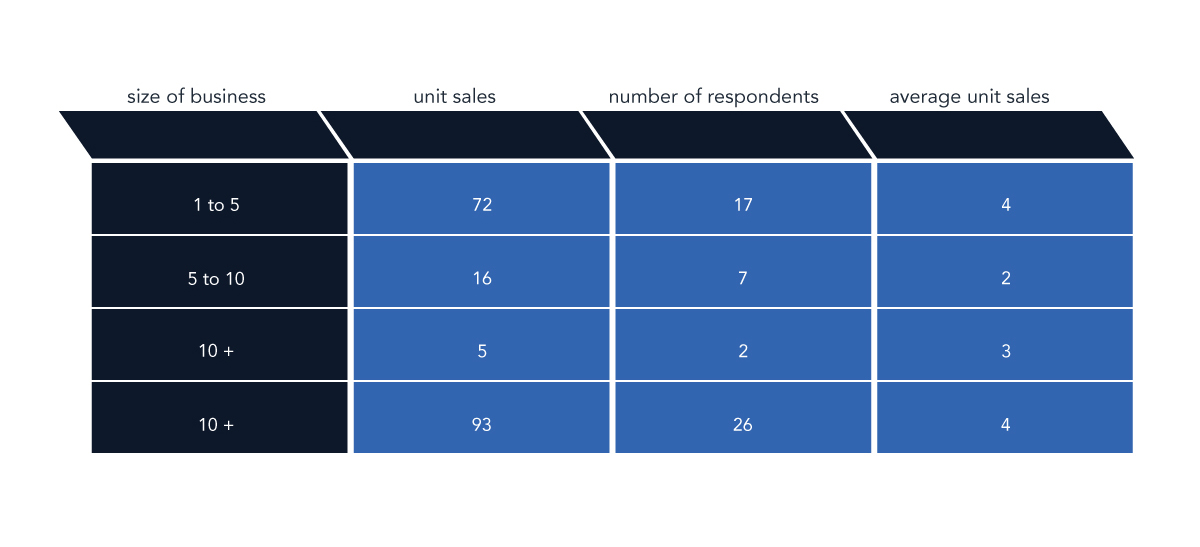 An impressive 44.4% of those involved in the sauna sector believed that 2012 would be 'OK'.
In fact, 29.6% thought that 2012 would be better than 'OK' and only 25.9% saw the year ahead as being a difficult one. However, the sauna sector was more than averagely concerned about the threat from Internet competition.